NEWS
Across the nation, community colleges are looking for ways to better connect with business and industry and improve student outcomes. Here are highlights from our recent work with colleges.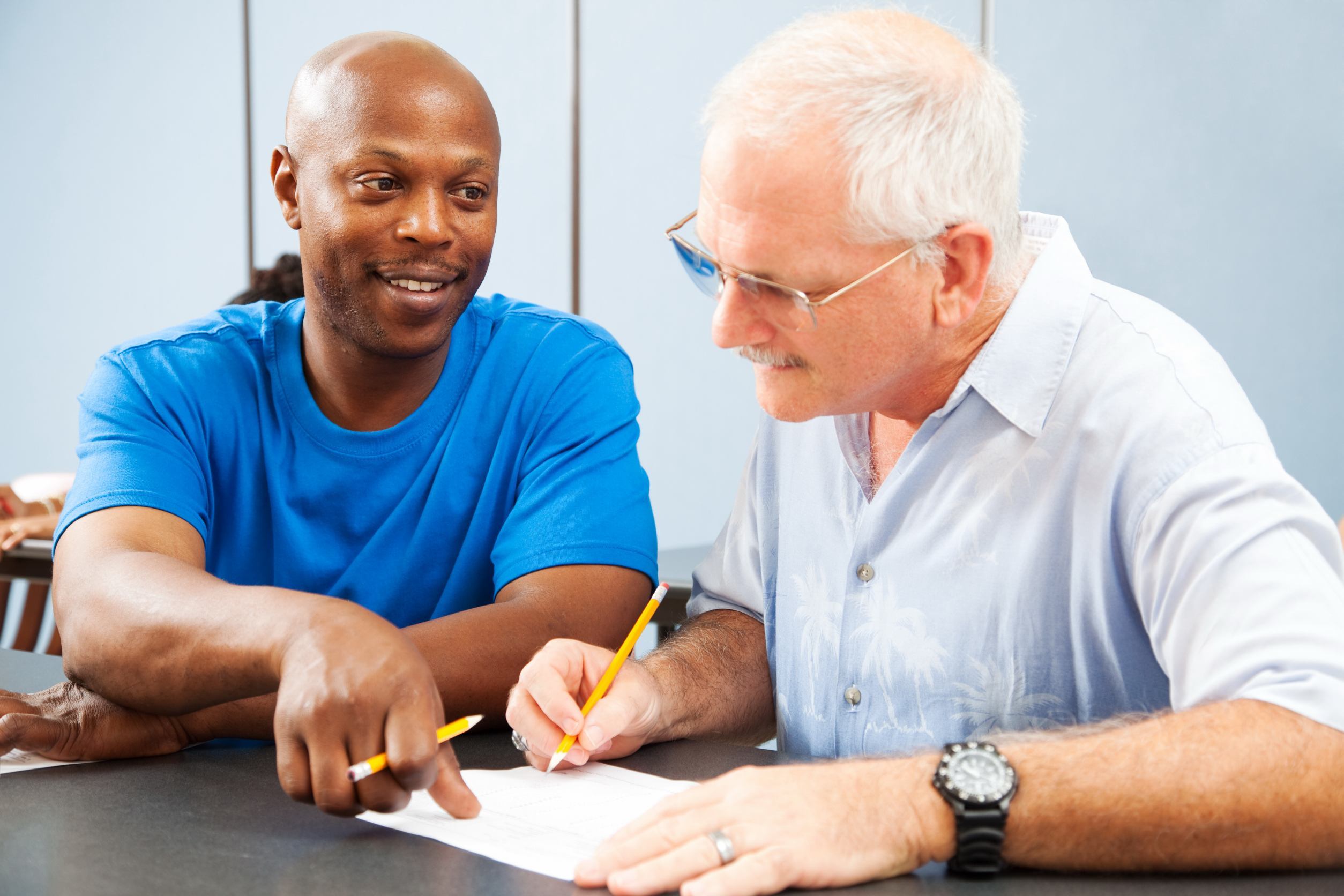 By Larry Good. Last week, I moderated a session at the Association for Public Policy & Management Conference in combination with our partners Chris King from the Ray Marshall Center for the Study of Human Resources at the University of Texas-Austin and Carl Van Horn from the John J. Heldrich Center for Workforce Development at Rutgers University. The topic was "Reimagining America's Ski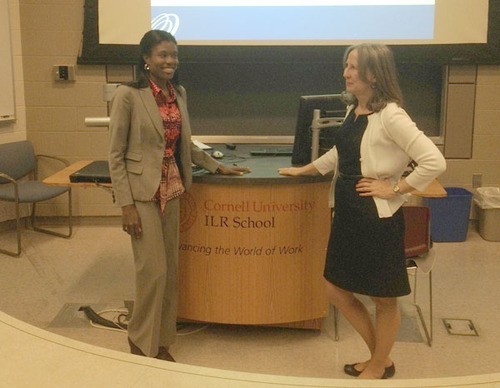 In November, I spoke with master level human resources students at Cornell University about progressive employer strategies that support worker advancement, particularly for low skill workers. The students wanted to learn more about how their role as HR professionals can go beyond maximizing shareholder value and negotiating benefits and salaries to really allow them to support the development of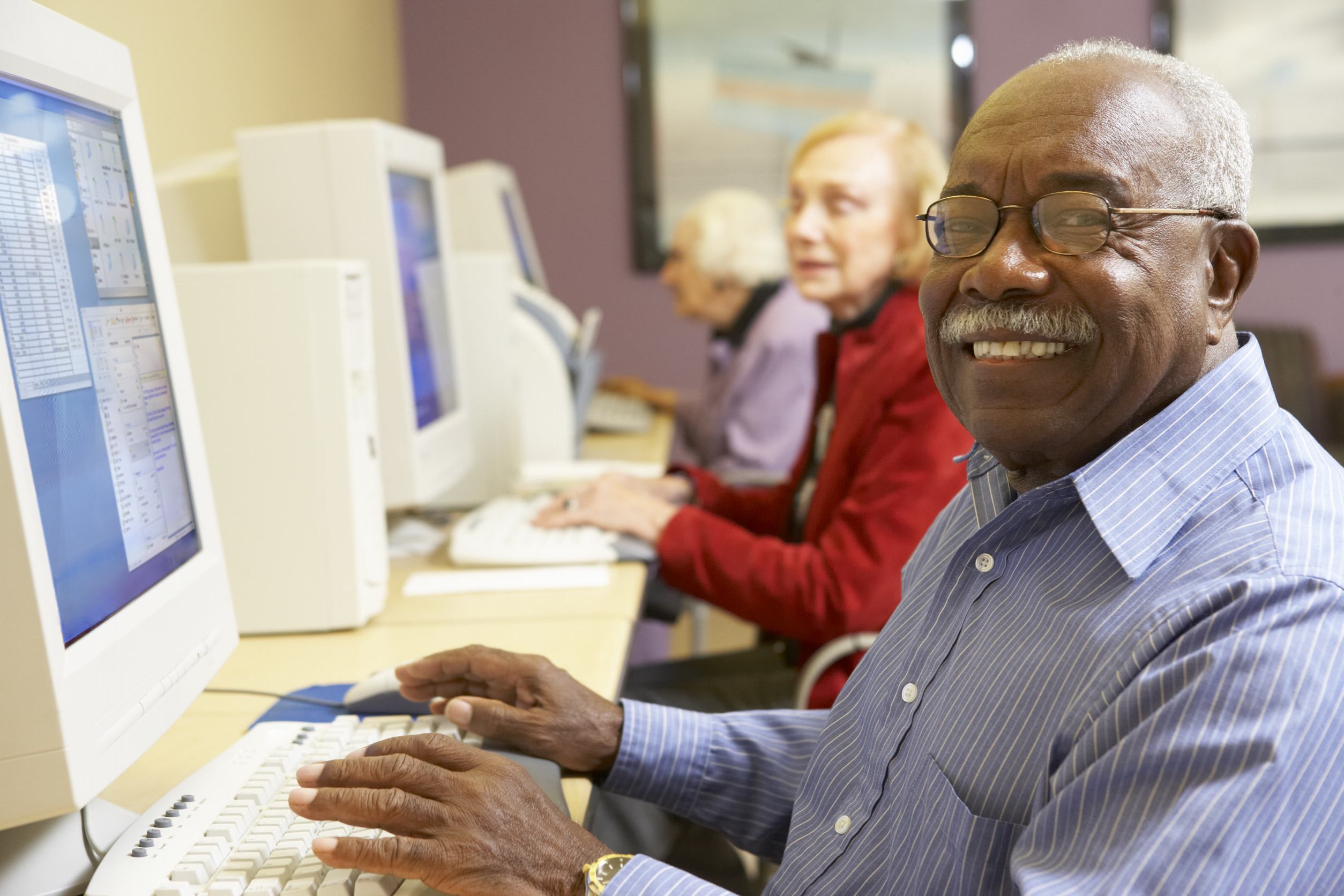 By Ed Strong. In March, we shared our concept paper, One-Stop Career Centers Must Be Reinvented to Meet Today's Labor Market Realities, in order to test our ideas, generate discussion, and refine the concept. After listening to policy leaders, practitioners working in the field, and local Workforce Investment Board directors who are exploring reinvention ideas of their own, we've learned more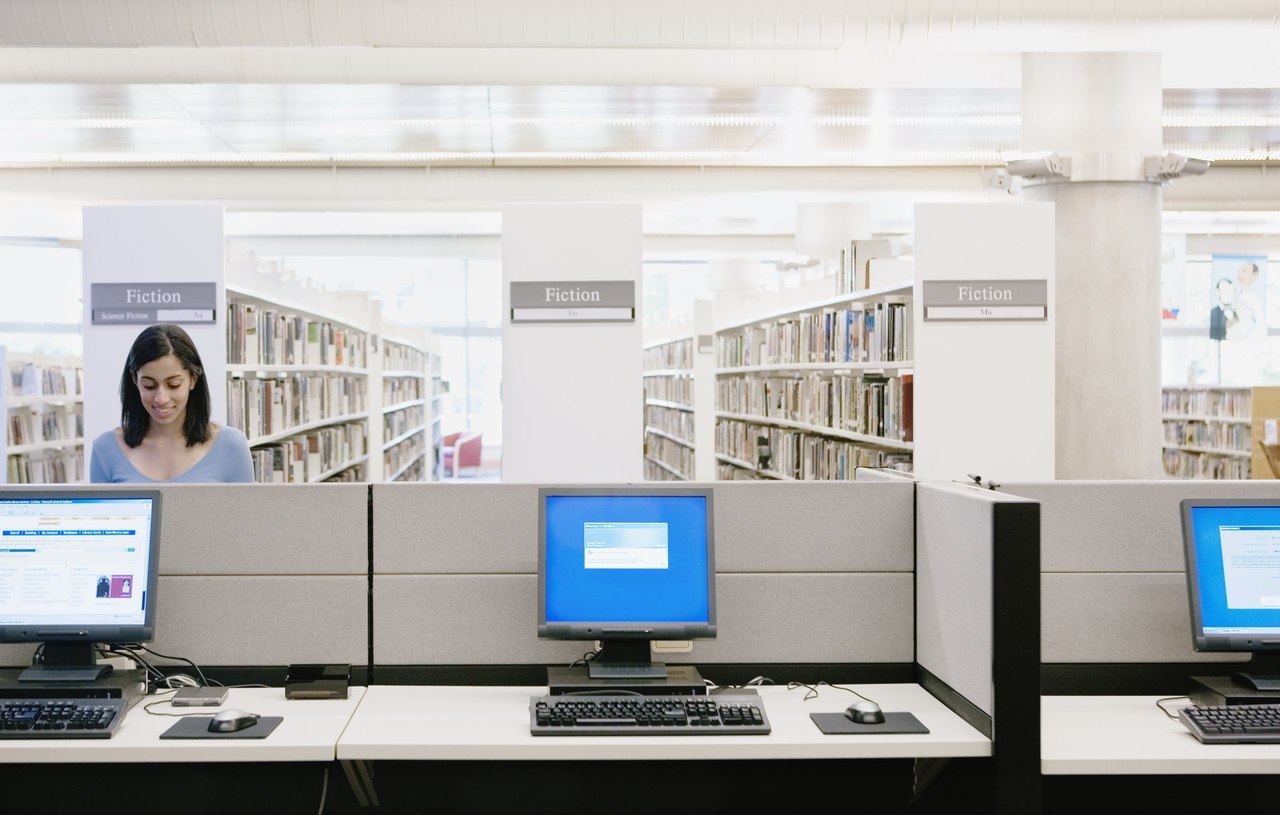 By Tammy Coxen. This article refers more to data in the IT context, but some of the lessons (like that looking at data in too-small chunks leads to bad decision-making) is relevant to how we think about data and advise our clients.