GREEN JOBS INNOVATION FUND ALL GRANTEE TECHNICAL ASSISTANCE MEETING
NOVEMBER 28, 2013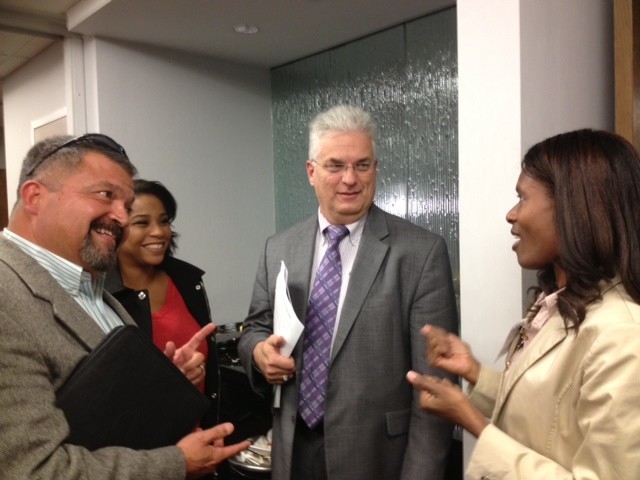 By Kysha Frazier.
In October, 70 Green Jobs Innovation Fund Grantees joined together in Washington D.C. to collectively "roll-up their sleeves" and focus on strategies to help them achieve their grant outcomes.
The day and half meeting was designed to fit grantee's immediate needs. It included opportunities for cross-grantee sharing and learning of tactics and strategies. Download the agenda to access links (in red) to presentations and other materials.
Plenary sessions were delivered by
CSW led planning and coordination for this Green Jobs Innovation Fund All Grantee Technical Assistance Meeting. We're proud to partner with Collaborative Economics, Inc. and the National Governors Association on this work.