TA3 DELEGATES CONVENE IN THE NETHERLANDS FOR 27TH INTERNATIONAL SYMPOSIUM!
JUNE 14, 2017
Delegates from the Trans-Atlantic Technology and Training Alliance (TA3) convened in Dordrecht, Holland for the network's annual symposium with the theme: Crafting new learning environments; Be an entrepreneur of your own future! Hosted by Da Vinci and Markiezaat Colleges, delegates and speakers were treated to a fantastic mix of robust learning and cultural exchange, sightseeing opportunities and historical experiences. Please click here to read the full recap, see photos and download powerpoint presentations.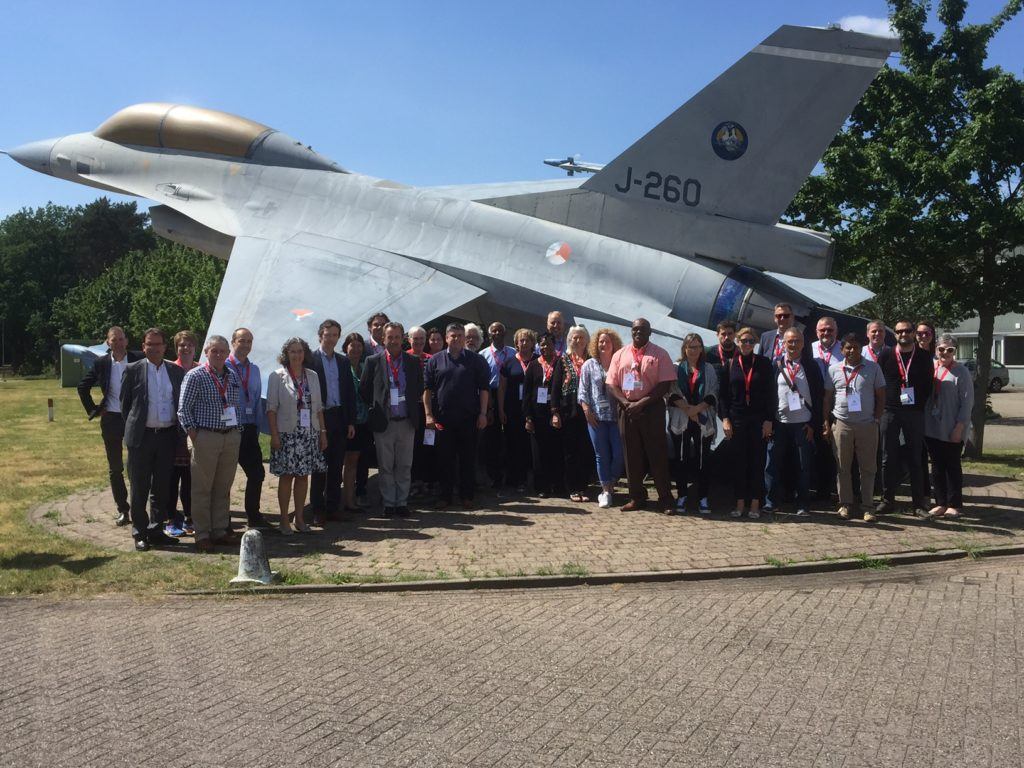 The TA3 is a membership consortium leading community and technical colleges in the U.S. and Europe. The TA3 promotes community colleges' efforts to support their regional economies, and promotes the value and importance of a global perspective on community college missions. The TA3 is managed by co-secretariats, Corporation for a Skilled Workforce in the U.S. and EUC-Syd in Denmark.
For more information about the TA3 and membership opportunities, contact TA3 Director, Burke Murphy at bmurphy@skilledwork.org.