THINK BEFORE YOU PRINT! LITTLE THINGS THAT MATTER
JANUARY 18, 2014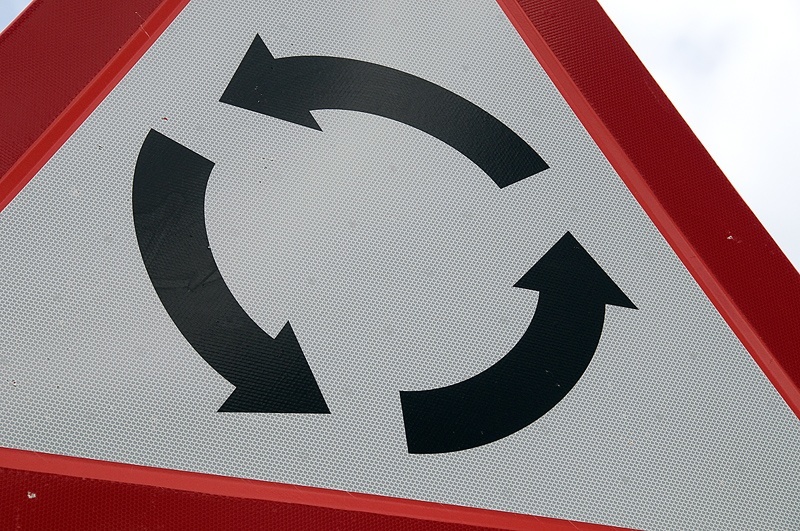 By Debbie Charlton.
At CSW, we're committed to helping others embrace sustainable economic, social, and environmental vitality as the foundation for a thriving future. Sustainability is something we don't just talk about with our partners and clients. It is something we do everyday.
At our headquarters in Ann Arbor, we have a team dedicated to looking at our office practices to find ways to maximize our energy efficiency and reduce waste. We've implemented several practices to reduce our environmental impact. Here are a few we like:
Dedicated recycle bins
Recycled paper and toner for our printers
Motion-activated timers on our lights
Energy-efficient office machines
Smart travel options for getting to meetings
Educating staff on sustainable practices, like not printing unnecessary documents
Our office sustainability team is always looking for new practices and smart ways to measure our impact and savings. If you have ideas on how our office could be more sustainable, please share them with us!