UPDATE: ONE-STOP CENTER REINVENTION URGENTLY NEEDED
SEPTEMBER 24, 2012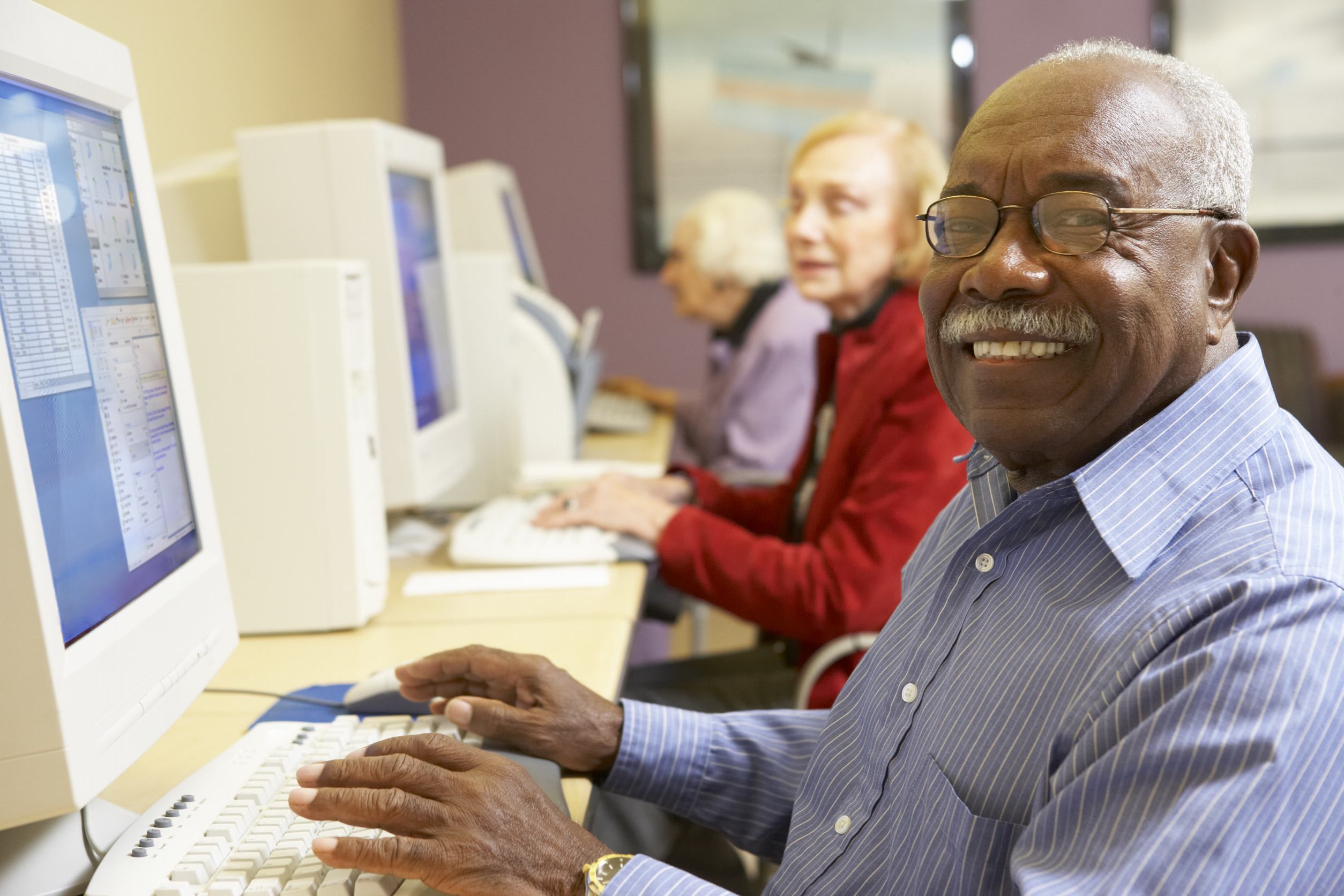 By Ed Strong.
In March, we shared our concept paper, One-Stop Career Centers Must Be Reinvented to Meet Today's Labor Market Realities, in order to test our ideas, generate discussion, and refine the concept. After listening to policy leaders, practitioners working in the field, and local Workforce Investment Board directors who are exploring reinvention ideas of their own, we've learned more about how the centers need to change to meet the needs of today's economic realities.
Our concept proposes transforming One-Stops into places where work and learning intersect to help transitioning workers obtain needed skills, knowledge, and market-relevant credentials. When we began sharing this idea, we expected to get push-back on our core assumption: that matching employers to employees is no longer the best focus for public investments in fighting unemployment and helping people find work. But what we heard was general acceptance that labor exchange is no longer a sufficient function for One-Stop centers and that change is urgently needed.
We discussed the paper with key leaders in the field, and Senior Fellow Ed Strong presented the concept at NAWB Forum 2012, the CWA Annual Spring Conference 2012, and A Summit in the Heartland. We also talked with state and local practitioners about the concept. Everywhere we went, there was eagerness to identify strategies to better serve today's unemployed, and a recognition that workers need skills and credentials in order to improve their chances of getting a good job.
We were even approached by two local area workforce agencies who are exploring ways to improve their One-Stop centers and interested in trying out some of our concepts. We're working with them to compare what they are doing now with what they could be doing better to meet the needs of their local economy.
We also learned that the transformation we are proposing should address a couple of additional needs in the One-Stop system. Job seekers need a better system to help them identify, make choices about, and prepare for career opportunities. We're working on an approach to career navigation to address this need. People who want to create their own job also need support, so we are looking at models for supporting entrepreneurship through the One-Stop system as well.
We've also been following what other people are saying about revamping the One-Stop system. A particularly interesting proposition comes from Joseph M. Carbone, CEO of The Work Place, which is the One-Stop system in Connecticut. He is widely seen as an innovative operator and was recently on 60 Minutes to share their successful pilot project to help people find new jobs after multiple years out of the workforce. He offers a compelling alternative purpose for One-Stop centers to what we've posed: could One-Stops be designed to target the difficult transitions of the long-term unemployed? We think it is an option that is also very different from the status quo and worth discussing.
One thing has become perfectly clear to us: given the fiscal restraints, the One-Stop centers can't be all things to all people. One-Stop centers urgently need to be transformed and we are looking at all options. If you have ideas about what the future of One-Stops should be, visit www.skilledwork.org/one-stop-reinvention and join the discussion. If you are interested in exploring ways to re-purpose your One-Stop system, we'd love to work with you on the design and implementation of new ways of doing business. Just contact Ed Strong at estrong@skilledwork.org to let us know that you are interested.