DETROIT WORKFORCE SYSTEM LEADERSHIP DEVELOPMENT ACADEMY INAUGURAL CLASS ANNOUNCED
JANUARY 25, 2017
---
Detroit, January 26, 2017 – JPMorgan Chase & Co., in partnership with Corporation for a Skilled Workforce (CSW) and The Aspen Institute, today announced the selection of twenty-two participants for the first ever Detroit Workforce System Leadership Development Academy (Academy).
The Academy will leverage and build on the expertise of leaders across the workforce ecosystem through an intensive twelve month learning program, led by local Detroit leaders and guest faculty from across the nation, providing the group with an opportunity to collaborate on developing practical solutions to solve some of the city's most challenging workforce issues.
As part of JPMorgan Chase's $100 million commitment to the city's economic recovery, the company awarded $200,000 to CSW to allow the Academy to leverage and build on the expertise of leaders across the workforce community to help these workforce leaders to better engage employers, understand industry workforce needs, develop successful career pathway strategies and strengthen connections between training providers, job seekers and employers.
"As a result of this program, this exciting group of local leaders will be able to come up with innovative and practical solutions that connect Detroiters to open jobs in a way they've never done before. The Academy will help advance the city's focus on creating high-quality jobs and reducing the skills mismatch between local employers and job hunters," said Chauncy Lennon, Head of Workforce Initiatives, JPMorgan Chase.
The program includes an opening retreat in late January, five full day working sessions from March to September, a second retreat in November, and a closing capstone presentation event in December. The Academy is anchored in a world-class sector skills development model, grounded in practical application of innovative practices, and backed by an executive-level Detroit-based council of leaders. It is one in a number of strategies aimed at preparing the City's next cohort of workforce system leaders to help offer solutions to some of Detroit's most intractable workforce issues.
"Effective workforce development strategies are developed within a particular local context and take account of a variety of factors including the specifics of their local labor market, the assets and needs of the people whose careers they seek to advance, and the resources and capacities of the local institutions with which they partner," said Sheila Maguire, Senior Fellow with Aspen Institute Economic Opportunities Program.  "Skilled local leaders, who can work within their organization and in partnerships with other stakeholders, are essential for success."
The academy participants will join leaders in a growing network of fellows from academies in Baltimore, Seattle, and Toronto, Canada. "This cohort of 22 leaders represents a direct investment in the bedrock of the Detroit workforce system that will influence organizations key to the city's growth and pay dividends for years to come," said Jeannine La Prad, President and CEO, CSW.
For more information on members of the cohort and the organizations involved, please click here to see the full press release.
Also see the Detroit Free Press article, Effort to match Detroit workers' skills to jobs gets a boost , by John Gallagher. Saturday, January 28, 2017.
Meet the 2017 cohort!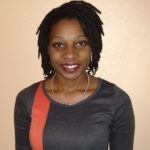 Kristen Barnes-Holiday, Director of Program Outcomes for Reading Works Detroit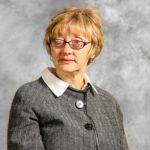 Sister Janice Brown, Executive Director for Dominican Literacy Center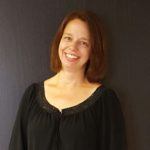 Jacqueline Burau, Senior Program Officer for Detroit Local Initiatives Support Corporation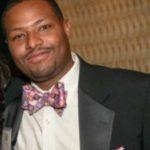 Devon Buskin, Director of Workforce Development for The Greening of Detroit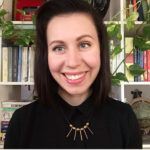 Emily Dieppa, Executive Director for CarePath Career Center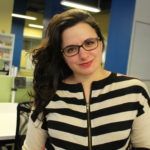 Brittany Foley, Program Manager for Michigan Community Resources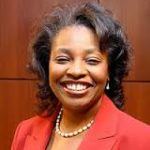 Shawna Forbes, Vice Chancellor, School of Continuing Education and Workforce Development for Wayne County Community College District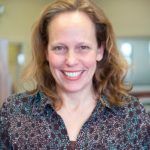 Mary Freeman, Director, Workforce Development for Southwest Solutions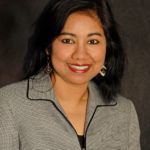 Naheed Huq, Manager of Talent and Economic Development for Southeast Michigan Council of Governments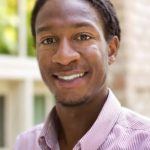 Marcus Jones, Director for the Detroit Training Center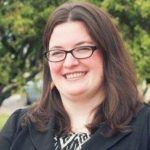 Tammie Jones, VP, College and Career Pathways, and CEO for Linked Learning, UW-SEM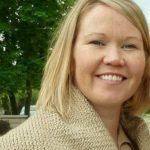 Ann Leen, Assistant Vice President of Youth Services for SER Metro
Ricardo Marble, Director of Youth Services for the City of Detroit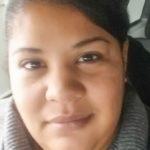 Teresa McFadden, Director of Operations-Detroit for Vehicles for Change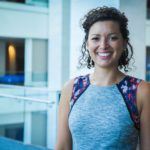 Chioke Mose-Telesford, Deputy Director of Workforce Development Office for the City of Detroit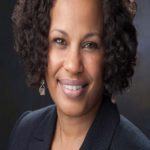 Stephanie Nixon, Director of Program and Service Innovation for Detroit Employment Solutions Corporation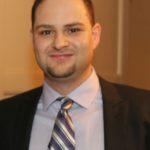 Hachem Ossarian, Operations Manager for ACCESS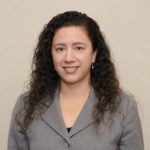 Veronica Sanchez Peavy, Sr. Assistant Vice President (Adult Programs) and Regional Director for SER Metro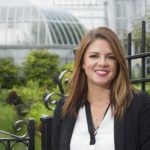 Sarah Sebaly, Senior Program Manager, Workforce Intelligence Network/Southeast Michigan Community Alliance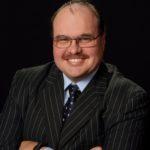 Robert Shimkoski, Director, Policy Planning & Resource Development for the Detroit Employment Solutions Corporation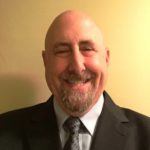 Edward Steinberger, Director- Detroit Career Center for Goodwill Industries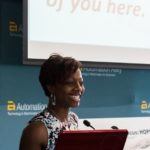 Rashida Thomas, Director, Workforce Development & Education for Focus:HOPE