STEM, STEAM, AND DREAM: EDUCATING A BOTH IMAGINATIVE AND SKILLED WORKFORCE
JANUARY 20, 2014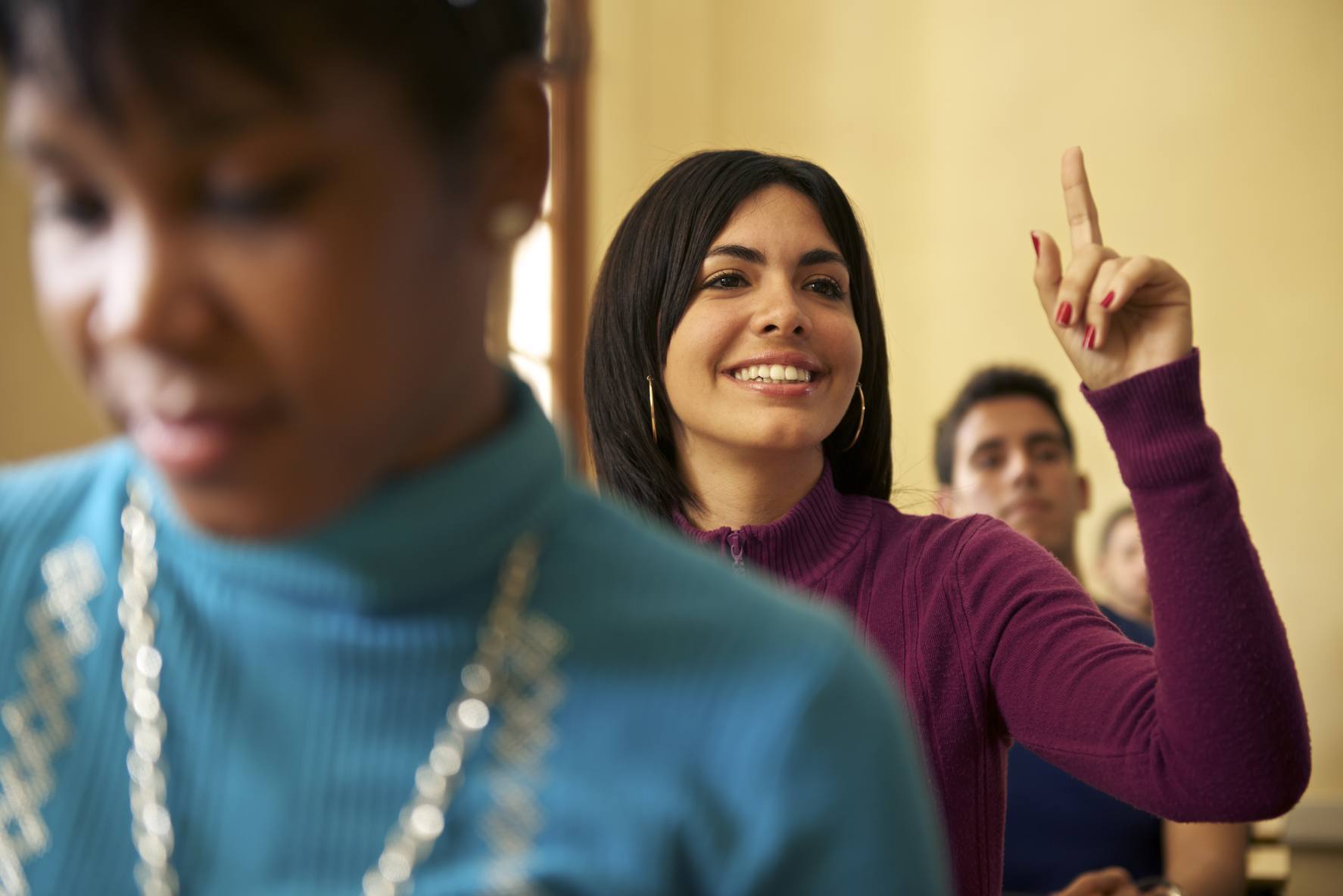 The 2014 Trans-Atlantic Technology and Training Alliance International symposium, "STEM, STEAM, and Dream: Educating an Imaginative and Skilled Workforce," will be hosted by Ivy Tech Community College in Indianapolis, Indiana on June 2nd and will be facilitated through the support of the Corporation for a Skilled Workforce.
The theme for the 2014 symposium is the potential for embedding forms of multidisciplinary learning and/or activities within technical and vocational education. Typically, technical programs have been narrowly focused on specific occupational skills and learning, with some more general education aimed at strengthening basic and soft skills. STEM skills are essential but insufficient alone to drive innovation and foster creativity.
Employers claim to be looking more and more to their workforce for innovation and creativity and therefore placing a higher value on cross-discipline cooperation and learning.
Higher education across the US and around the world is moving quickly to enhance innovation, creativity, and entrepreneurship through multidisciplinary learning, projects, and departments. It is not uncommon to find teams of engineers, business people, and artists collaborating on industry or business problems.
The goal of the TA3 2014 symposium will be to bring together researchers, employers, and educators who are on the cutting edge of these learning modifications to explore potential benefits, barriers, and possibilities.
The plenary event will be followed by parallel sessions organized around best and innovative practices related to the main theme or other timely topics.
Registration will be available at www.TA3online.org.