THE PERKS OF OUR VISIONARY LEADERSHIP
OCTOBER 30, 2013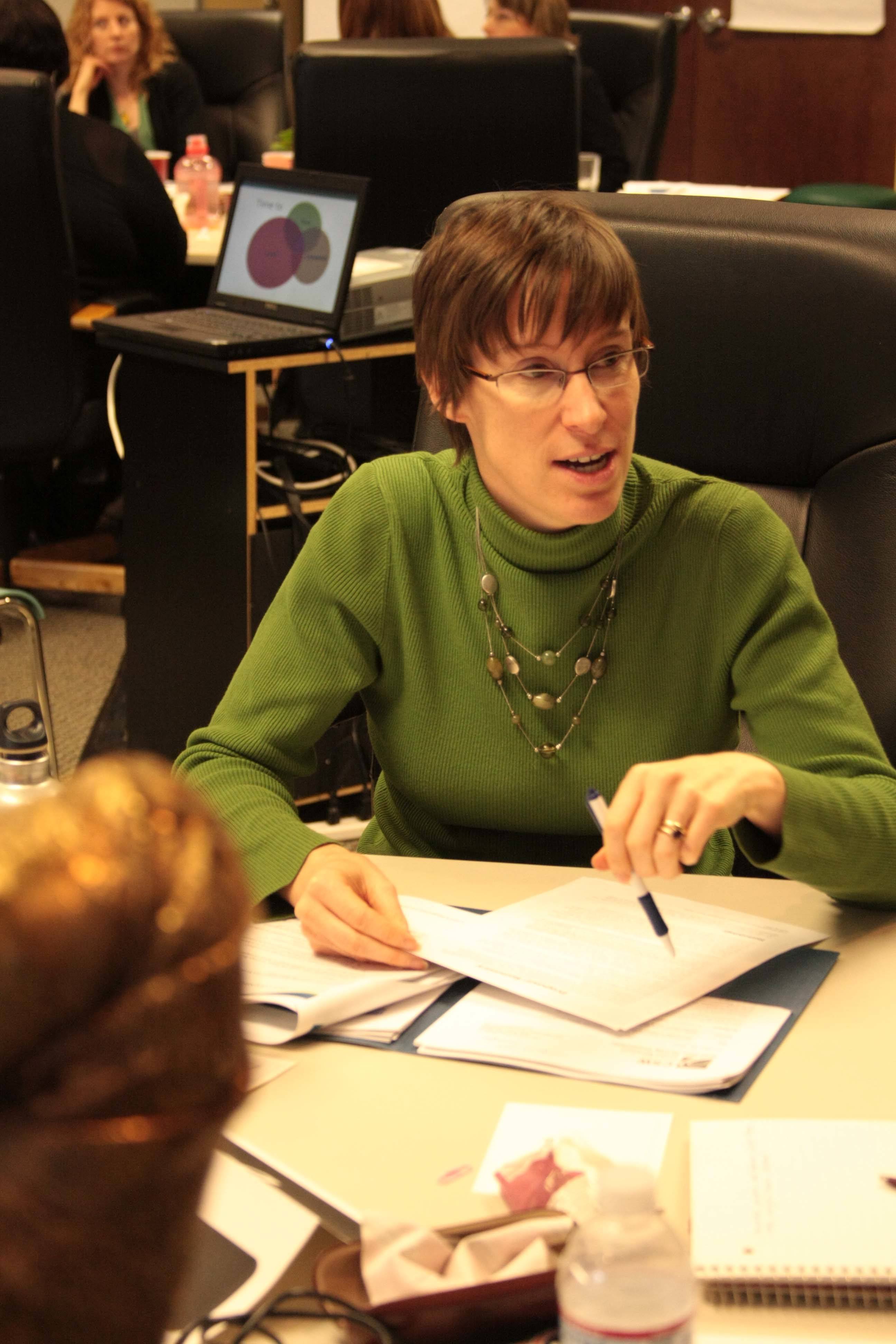 By Sherri Cavanaugh.
It came as no surprise to me when CSW was recently named one of the top-ranked workforce development non-profits in the country. I've worked with CSW for over 20 years. We have a reputation for having visionary leaders who stay ahead of the trends in workforce development.
One of the reasons we're able to keep ahead of the curve is that our leadership had the foresight to recognize that innovation doesn't only strike in the office between 9 a.m. and 5 p.m.  CSW has offered flexible work schedules since the early 1990's – long before it was cool. We're able to set our own schedules, work from home when we need to, and take time off for doctor appointments and kids' school activities.
Trusting our staff to strike their own work/life balance has really paid off. We have the flexibility to focus on work that matters most to us, which means that we're able to stay on top of the latest research. And our clients notice that we're fun and happy people to work with, and they recognize that we are able to be flexible for them, too.
But the real evidence is apparent in how our staff works together. Collaboration is the cornerstone of CSW's work, and we practice teamwork in our daily lives. Our staff have offices all over the country, so we're experts at working virtually. When other offices close for snowstorms, floods, and tornadoes, we never miss a beat.
Every company has different needs, but at CSW, our staff has the trust and integrity necessary to really focus and get creative – whenever and wherever inspiration strikes.